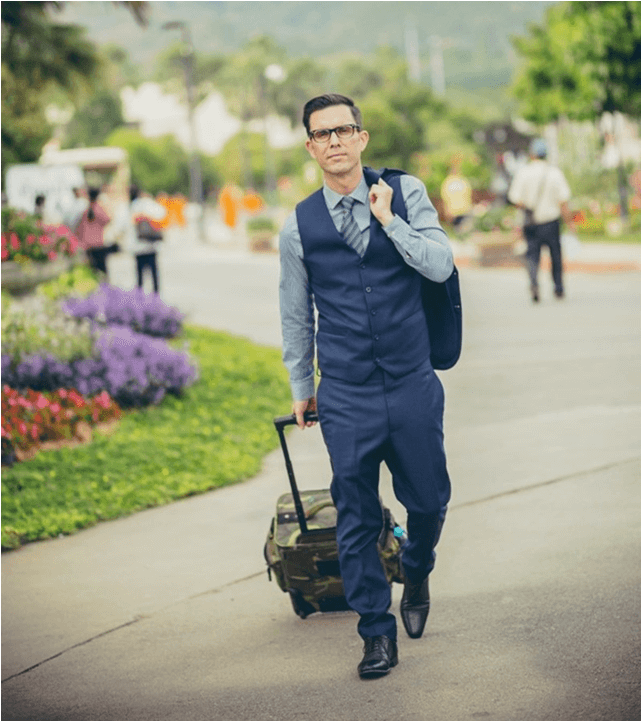 CNX insure is a Thailand based insurance broker. We help you get the right cover and making sure you understand all the necessary details is what we do best.
Whether it's medical, vehicle or homeowners insurance, speak with the expert and get the right advice for you.
To receive more details or a quotation please contact us.
Mobile: +66 (0) 87 052 0389
Email: info@cnxinsure.com