Aetna Exit Thailand
Aetna International has already started their exit from Asia. Aetna are exiting the international private medical insurance (IPMI) market around the world aside from the Americas.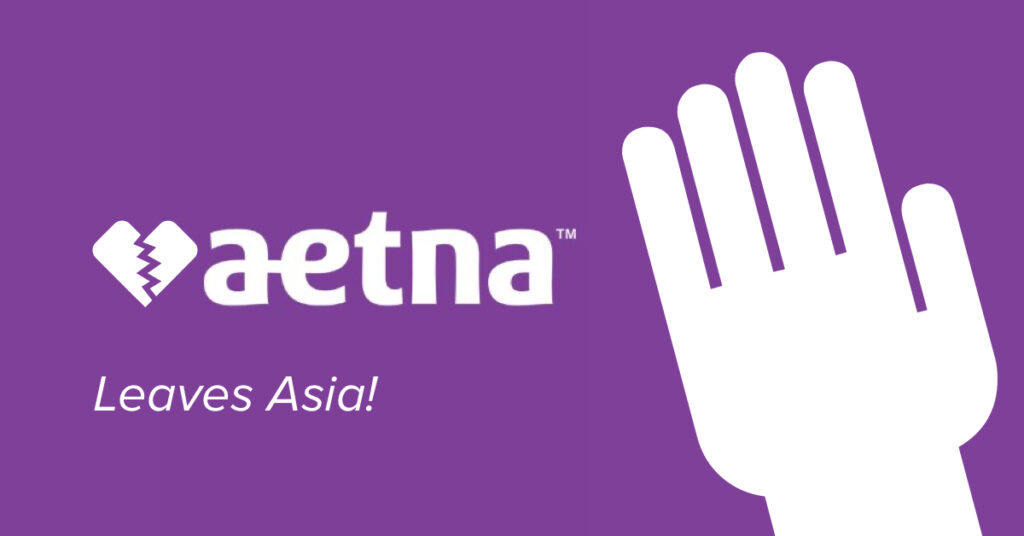 In the Europe, Middle East and Africa (EMEA) and Asia Pacific (APAC) regions Aetna will stop offering cover for most new customers and renewals for most existing customers from 1 July for group business and from 1 November for individual business.
Aetna have approximately 800,000 customers around the world. "This is because CVS Health's core focus is on transforming the consumer health experience in the US.,".
If you are an Aetna customer living in Thailand or Asia, you will need to find an alternative Health service provider.
More information on the exit can be found here.
Need Health Insurance?
Contact us to find out the best Health care options available to you, or you can book your meeting here.