CNX Insure Provide Multiple Services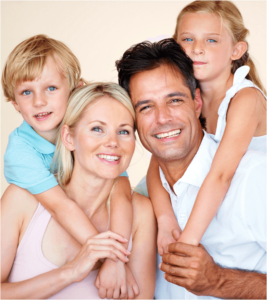 A health insurance plan covers you and your family in the event of an illness or injury. Plans that give you the flexibility to choose any medical facility so you don't need to worry about where you receive treatment and what the costs may be, your insurance will take care of that.
Adding children under the age of 21 to your policy is both simple and inexpensive. If you have a family with more than two children covering them becomes free! Coverage is world-wide, so you have peace of mind wherever you travel to with your family.
An individual health insurance plan that affords you the freedom to choose where you receive your treatment. With a wealth of providers available tailoring a policy to suit your needs has never been easier.
Providing world-wide and local insurance for over 12 years CNX insure has the experience and expertise to make sure you get the right plan for you. Your health cover will be explained to you so you know and understand all the important details of your medical coverage.
You can also add your partner to your individual plan whether you married or not.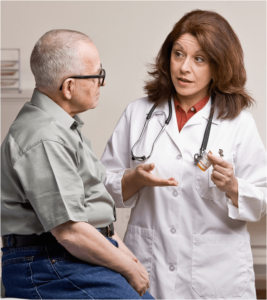 Vehicle Insurance Car & Bike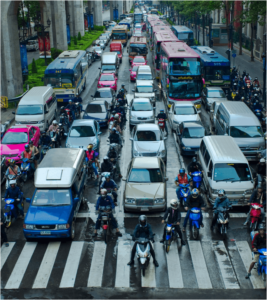 Whether you have a car or a bike being insured while driving in Thailand of paramount importance! Aside from the compulsory government insurance we can provide cover with any of the main insurance companies and tailor your policy so it fits your requirements.
Some of these options include:
-Insuring your vehicle for 'any driver' or specifying 'named drivers' to save on your annual premium
-Take an excess/deductible to make further savings on your premium
-Add roadside assistance in case of a breakdown while traveling long distances
Home Insurance House & Condo
Safeguard your home and personal belongings against break-ins, fire or any other type of damage. A home insurance policy will also include public liability.
If you cause damage to a third party and you are held responsible your homeowners cover will pay, not you!
Policies start from as little as 3,000THB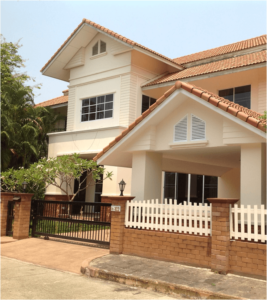 Personal Accident Insurance
Local personal accident cover is recognised throughout Thailand and covers you up to 100,000 Baht per claim.
If you have an accident, this simple, cost effective insurance is a great solution in covering your in/out-patient treatment.
Company Information
CNX insure is a Thailand based insurance broker. We help you get the right cover and making sure you understand all the necessary details is what we do best.
087 0520 389
Available 9:00am – 5:00pm